Last year, Mr. Avery had a chance to meet one of the most inspirational people he's ever encountered. While in San Francisco as part of LearnZillion's Teachfest, he had the opportunity to listen to somebody who brough an entire room of more than two hundred teachers to their feet with a huge round of applause. Who could have possibly done this you ask? It was a ten year old boy from California named Caine.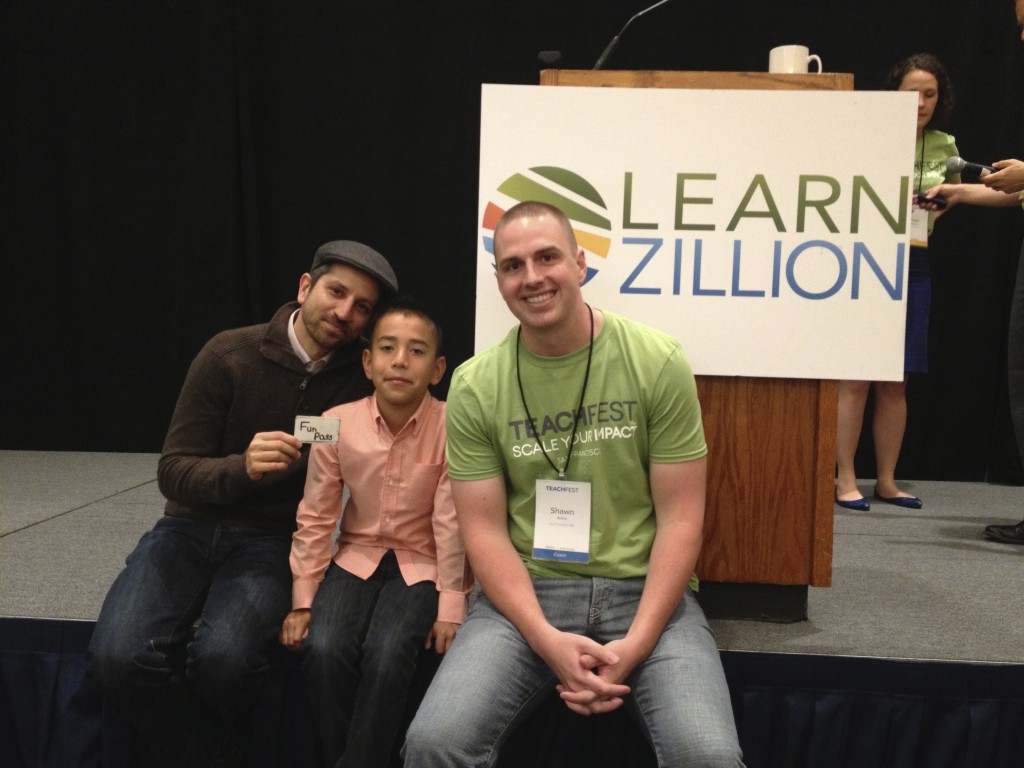 You may have heard of Caine before. He created a pretty famous arcade! It just so happens that his arcade ended up being part of a documentary that was put online and now has close to four million views. He's had celebrities like Jack Black come play there. He's been mentioned by others like Justin Timberlake and Jessica Alba. That's pretty impressive for someone who isn't even a teenager yet! Want to know what's even more special about his arcade? It's made out of nothing but cardboard and items he finds around his dad's auto parts store!

Watch the videos below to learn more about Caine's Arcade!



Watching these videos inspired us to make our own cardboard creations. We signed up for the Global Cardboard Challenge on the Imagination Foundation website. Once we got started, students were told that they could work individually or in a group of up to four people. They were asked to detail their goals, materials they thought they would need, and a schedule of what they wanted completed by the end of each day. They were supplied with cardboard, a roll of masking tape, and some scissors. They could bring in their own items to use but it had to be something that they had laying around the house. They could not go out to purchase anything for the project. Once they were provided instructions and materials, they had their math and science period for two days to just create!



The projects turned out incredibly! They varied from different arcade style games to the Tardis from Dr. Who! We had so much fun making them and then having the opportunity after to play with them! Check out the slideshow below to see pictures of our entire experience!


What was your favorite cardboard creation?
Has your class ever done a project like this?